Our web hosting, WordPress hosting, and cloud hosting plans offer server locations in: USA, United Kingdom, France, India, Singapore, Brazil, Lithuania, and the Netherlands.

A domain name is your online identity, guiding users to your website with a simple, memorable address. It's the first step in establishing your digital presence.

Reliable messaging for personal and professional use. It enables seamless information exchange and collaboration, making it an indispensable tool in today's digital age.

Dedicated machine for your website. It guarantees maximum performance, security, and control, making it ideal for high-traffic websites and demanding applications

offers the perfect blend of shared hosting's affordability and dedicated server's control. It provides businesses with a flexible and scalable hosting solution

web hosting solution that empowers website owners to easily manage and control their websites. With its intuitive interface and powerful features

streamlines your website's performance by optimizing it for the popular content management system. With specialized features, it ensures reliability and seamless management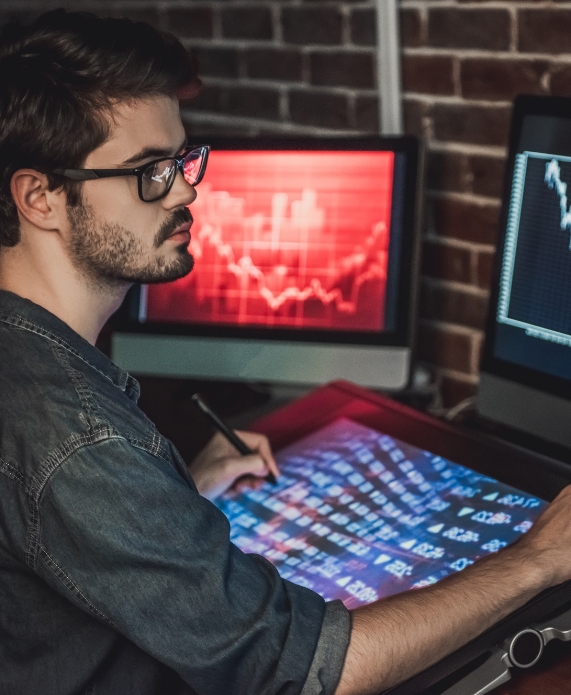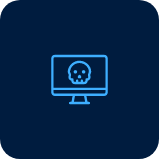 Demystifying Shared Hosting: Your Affordable Website Solution
Cloud Hosting: Elevate Your Website's Performance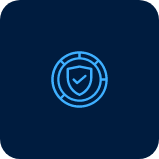 Unleashing the Power of VPS Hosting: Your Key to Digital Freedom
A pricing plan outlines the costs and features associated with a product or service, helping customers make informed choices while providing businesses with a structured approach to revenue generation. Well-designed pricing plans strike a balance between affordability and value, catering to diverse customer needs.
They provide real-world proof of your value, helping others make informed decisions


Very Good Work Shown By This Company To Solve Cyber Problems
I am extremely satisfied with the hosting provided by this company. Server performance is outstanding, and their technical support is swift and efficient. My website has never been more reliable. I highly recommend their hosting services to anyone seeking a hassle-free and quality experience.